Krimml Waters – Multimedia Guide
This guide leads you to the special spots of the waterfall and national park municipality of Krimml. Visitors embark on a journey of discovery and experience the element of water up close, be it on the waterfall trail with spectacular views of Europes highest waterfalls, the Krimml Worlds of Water with interactive water installations or in the village itself – the wet element can be found everywhere.
GET THE LOCANDY APP!
First you need our app
USE THE APP'S QR SEARCH
to start the adventure:
INSTALL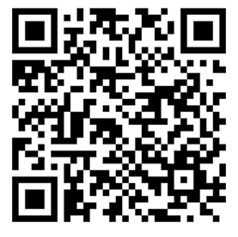 The duration of the personal "Krimml Waters" experience trip is approx. 2 hours.